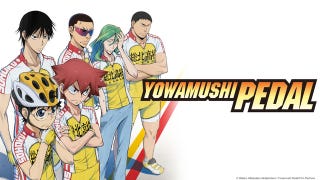 Also the Spinoff "Yowapeda Spare BIKE" will get an Animation.
The Official website of Yowamushi Pedal has announced that in 2017 the third Season will air. The new season will follow where the past one left off.
Adding to that the Spinoff Spare BIKE will get an Animation that will had a limited screening in Japanese theaters.
Spare BIKE is an Spinoff that covers the early years of the Third years students.
Via: Crunchyroll