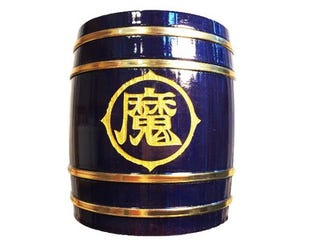 Are you enjoying Your awesome DBZ Snickers?.
Tired and thirsty after raising your Ki to the infinitum?.
Well. The Urakita Company have something special for you!.
They have released a series of Wooden maded Mugs, with the symbology of Dragon Ball Z and shaped in a form of a Barrels!.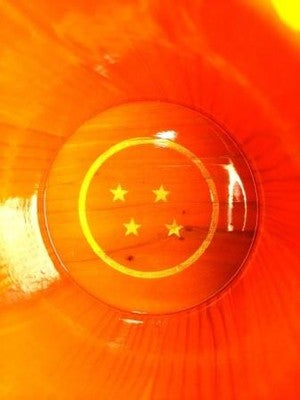 The Mugs come in two sizes: 380 Ml (4,800 Yen/ 40.50 US Dollars/ 500 Pesos) and 1 Liter (7,800 Yen/ 65.79 US Dollars/ 750 Pesos).
The Mugs are made by Japanese- Cedar and covered in a higly durable Food-Grade Coating.
The Inside of these Mugs have some stars so... If you wanna collect the Seven. Then...Well you know!.
The SHipping will start this February 13.