It's the results we've all been waiting for! Everyone may have their favorite girl (but oh god, so hard to pick), but who takes the title by the raw power of statistics?
But first, the best side character category was claimed by Ruri over Shu, with 148 votes and 52.11% of the vote. Maybe it was the curvuu?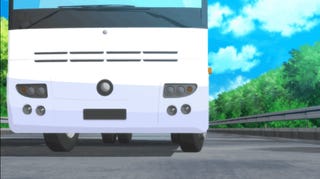 And now, for the best girl armistice to the waifu wars, we have:
1. Chitoge = 140 votes, or 35.81%. 1. Onodera = 140 votes, or 35.81%.

2. Tsugumi = 78 votes, 0r 19.95%.

3. Marika = 33 votes, or 8.44%.
.........