#5 Yandere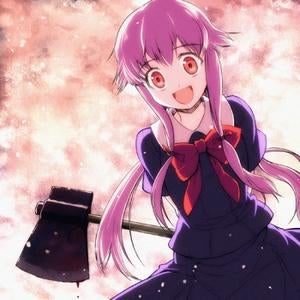 ---
I made this list just for you <3. AND NOBODY ELSE.
#4 Deredere
---
I love you so much that I made you this list! Isn't it cute?
#3 Tsundere
---
It's not like I wanted to make a list for you or anything! Baka!
#2 Dandere
---
Well... er... I-I-I, erm you see, I m-m-made y-y-you this l-list... If that's okay... *blush*
#1 Kuudere
...