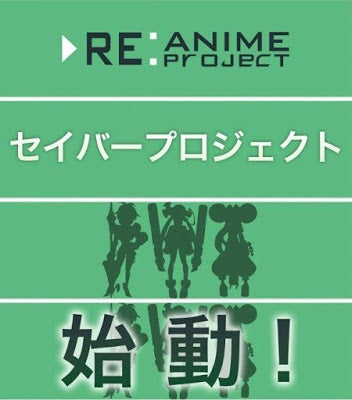 The Official website of the Animation Innovation Content (AIC) has revealed that they acquired the rights for the Saber Marionette IP.
Well they have released a teaser called: RE: Anime Project.
Hiroshi Negishi, The creator of Saber Marionette and the representative director of AIC has revealed the project on his twitter account.
Other details about if it´s going to be an Aime, Movie or OVA is still unknown.
The last series of Saber Marionette was Saber Marionette From J To X and was released on 1998.