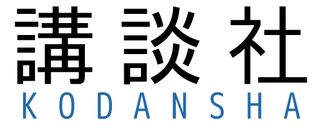 Kodansha has announced whoa re the winners of their 40th Competition on Manga, where the winners had an Statue and Cash money.
And the winners on each Category Are:
Best Shounen.
Days, an Sport Manga, won over Seraph of the End, Noragami and My Hero Academia.
Best Shoujo.
Kiss Him, Not Me! a Romantic Comedy and Reverse Harem Manga (an Anime adaptation has been Greenlit), it won over Kurosaki-kun no Iinari ni Nante Naranai, Say "I love you"., Rainbow Days, and First Love Monster.
Best General.
Konodori, a Medical Drama Manga it won over Ajin - Demi-Human, Golden Kamuy, Tokyo Tarareba Musume, and Boku dake ga Inai Machi.
Are you okay with the results or think that someone got Robed?
Via: Crunchyroll