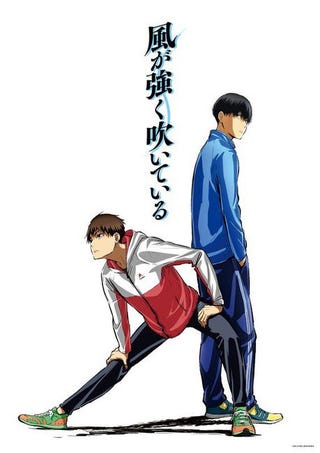 It will premier this October
NTV has opened a website announcing the anime adaptation of Shion Miura´s Novel "Feel the Wind", which is set to premier on this Fall season.
Kazuya Nomura (Joker Game) is directing the anime at Studio I.G. Kohei Kiyasu is handling the scripts; Shinchosha is credit as planning cooperator.
In 2009 the novel had a live-action movie adaptation, which cna be seen in Netflix japan and it describes the story as follows:
"A friendship between two sidelined athletes helps them return to their beloved sport and build a team for a competitive long-distance relay race."
Via: Anime News Network