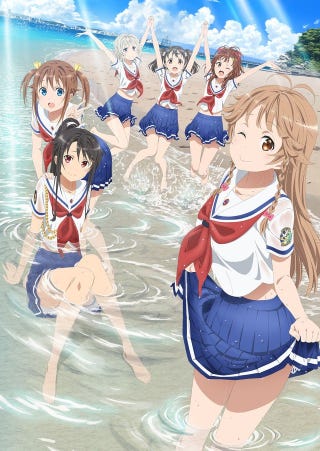 The first will come in March and the second in May.
While the date for the first Ova was known for some time (March 31) alongside the re-run of the Anime, the date for the second Ova was still unknown; but not anymore since the date is:
May 24.
These Ovas are more as a form of an Epilogue where we will see the girls hanging in a normal day. At the same time, some bonuses has been announced like: A Cd with Music and Audio Drama. So Enjoy.
Via: Crunchyroll (English)