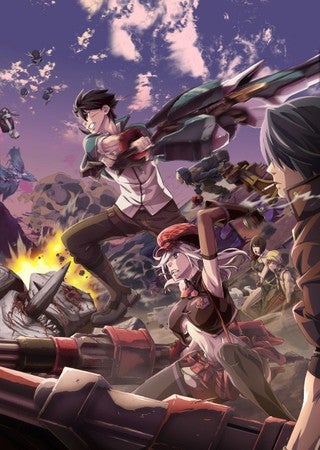 After the airing of the 9th Episode it was announced.
As you may know, God Eater was an Anime that had a lot of problems in it´s production, leaving it´s three months on television only with 9 chapters and 4 extras.
Well, It has been announced that the rest of the chapters , 10-13, will come on the Winter Season! Which means they will appear on December-March.

So people be ready for the Winter season!
Via: Anime News Network