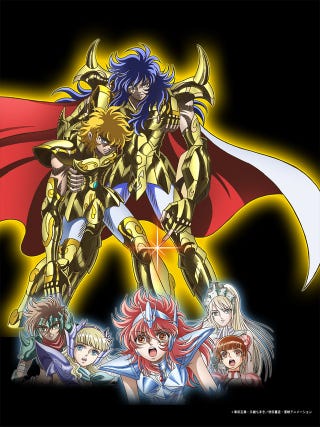 The official english volume is now on sale
Toei Animation has revealed on it´s twitter account a release year for the anime adaptation of Saint Seiya:S aintia Sho, a project that was released on a very late 2016. So we Saint Seiya fans will have to wait a little longer; but at the very least it´s something.
Here it is the tweet:
At the same time, the past February 20 Seven Seas Entertainment launched the first volume of the already mentioned work of fiction, which you can get in most stores already.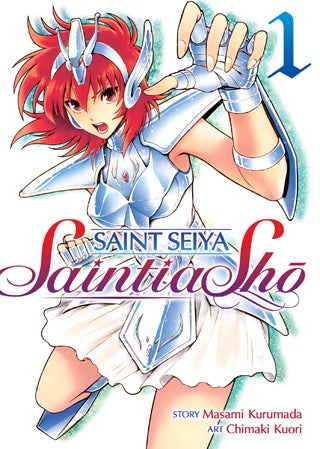 Seven Seas Entertainemnt describes the story as follows:
"THE ALL-NEW, ALL-WOMEN KNIGHTS OF THE ZODIAC HAVE ARRIVED!

From the depths of space, the comet Repulse approaches Earth, and with it, a hunger for blood and a banquet of slaughter. The target of the oncoming chaos is Shoko, a high school girl who has no idea what's in store for her. Only Athena, Goddess of War, and her warrior handmaidens stand before the destruction–but will their power be enough to save Shoko from the resurrection of an ancient evil?"
You can get yours via their store (meanwhile I am awaiting for Amazon México to deliver my volume already <.< )