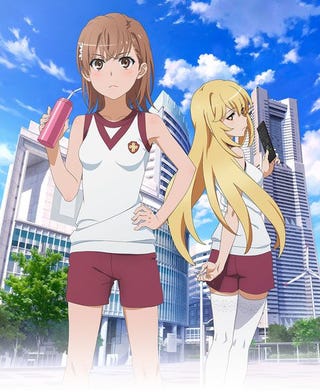 The spinoff of A Certain Magical Index
During the stage presentation of "Dengeki Bunko 25th Anniversary Fall Dengeki Festival" has revealed that a third season of the anime "A Certain Scientific Railgun" is in the works. They even showed a teaser which you can see bellow:
It is still a mystery when it will come though. The anime of A Certain Magical Index premiere its third season early this month.
Via: Anime News Network