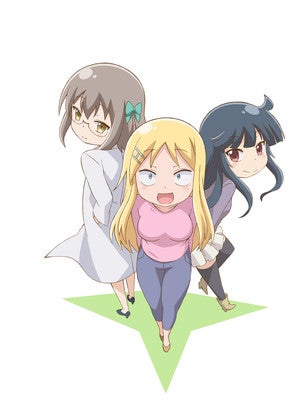 The Second season of the comedy series I Can´t Understand What My Husband is Saying, with the surname of Thread 2, will premier on April 2.
Based on the Web Manga, This series (Not gonna try to writing it again) centers around Kaoru, an Office Lady and his life around her Otaku Husband Hajime.
Shinpei Nagai will return as the director and will write the chapters of this second season.
The original series was streamed officialy by Crunchyroll.
Wanna watch the first season? Get a Crunchyroll Premium Membership!