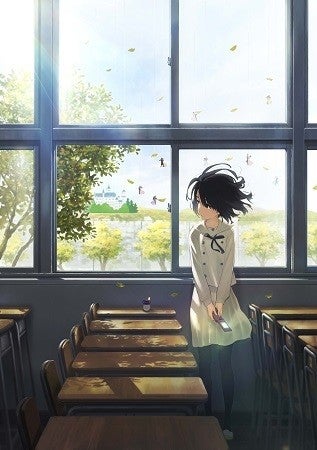 From the hands of the team behind the Anime adaptations of Anohana and Toradora! it comes: Kokoro ga Sakebitagatterun Da (the heart wants to Shout).
This is an Original Movie and here it´s the teaser.
Which like any teaser... It doesn´t show much.
As of now we know that the movie will come this year and will occur in the Chichibu Region.