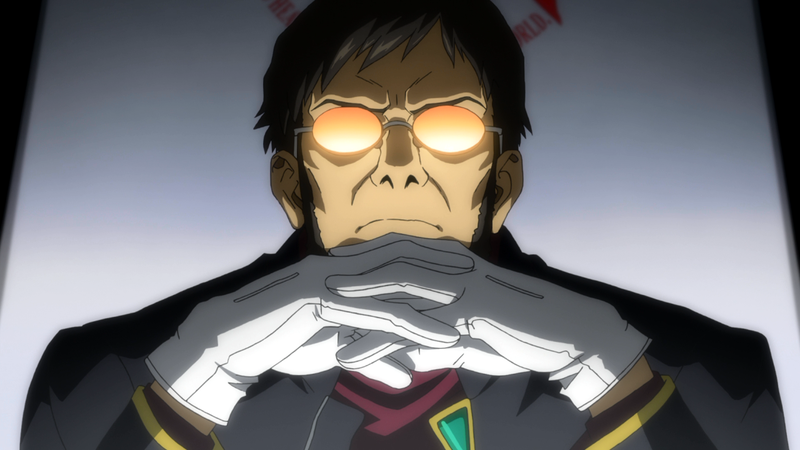 I'm back to host the Café for the first time in a while, so this is a throwback installment of the Café. Got any stories from prehistoric Ani-TAY? Any old shows that you're eager to suddenly go and watch recently?
I'm thinking about a rewatch of Gundam SEED this week, because while I like the new Gundam show Iron-Blooded Orphans, it lacks the same unabashed optimism and simplicity. In non-anime news, I'm also gearing up for that new Star Wars film you may have heard about with my Blu-ray box set.
Header image taken of Dex when he's feeling manipulative and evil.
Storytime with Dex
For months I've been busy with work making and polishing a video game you may have heard of at one point. The long hours and overt stress of it all has made me pretty quiet for a while now, but I do hope to break some of that silence as we approach the holiday season. Heroic Age perhaps?
A Week of AniTAY:
What Is Ani-TAY?

For those of you visiting for the first time (or not, I don't know) and wondering just what exactly you're looking at right now, here's a document explaining our blog and wonderful community:
Business Stuff
Want in on the Ani-TAY action? All you need to do is follow this tutorial and tag your article with Ani-TAY in addition to the other tags you see fit. Also remember that the Café has a selection of image assets for your Ani-TAY writing needs and spreadsheets for coordinating with your fellow Ani-TAY writers.
Among other things, the Ani-TAY Podcast may just randomly pull from authors to participate in the After-Hours segments.