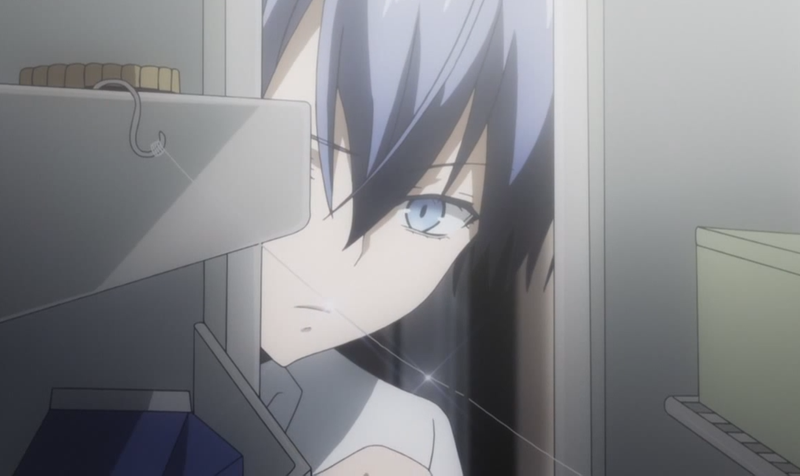 Sadly enough, some shows from this season will already be wrapping up in the next week, with everything else in the couple of weeks following. While the time hasn't come yet, at the very end of every season I always think of a couple of shows I didn't watch that I kind of wanted to, and remember how everyone hyped them up enough yet I still didn't have the time on top of everything else. This season, that seems to be Yuri Kuma Arashi, because I STILL haven't started it but really need to. It seems to be the underground fan-favorite right now. What about you guys?
Header from Akuma no Riddle.
A Week of Ani-TAY
Kevin and I have decided to move the roundup of weekly articles to a separate place, check out the Ani-TAY Drop for this week.
Business Stuff
Want in on the Ani-TAY action? All you need to do is follow this tutorial and tag your article with Ani-TAY in addition to the other tags you see fit. Also remember that the Café has a selection of image assets for your Ani-TAY writing needs and spreadsheets for coordinating with your fellow Ani-TAY writers.
Looking to get involved in some collaboration projects? We currently have some openings for future iterations of Project Hydra, so if you're interested mark which shows you haven't seenhere and then sign up in blank spots here.
Get in touch with Dexomega or Fruity (vespire50) on Skype (or me of course, Protonstorm) so you can get added to the Ani-TAY group. Among other things, the Ani-TAY Podcast may just randomly pull from this group to participate in the After-Hours segments.