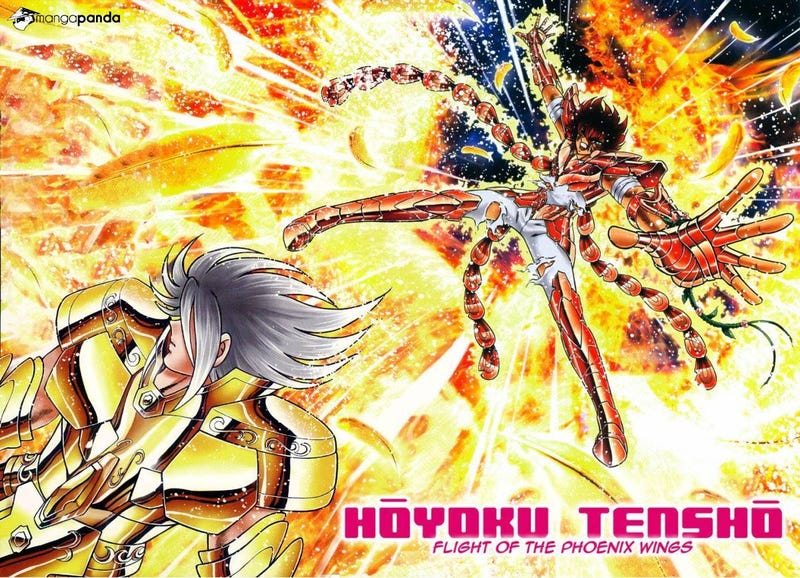 It was announced on the newest Issue of the Akita Shoten´s Weekly Shonen Champion.
We have announced before that Saint Seiya Next Dimension is coming this year. But now Akita Shoten has given us a date to look up on. And this is December 3! on the January 2016 issue (Yeah... Their months are weird)
The Big return will be in conmemoration of the 30th Anniversary of the franchise!
Saint Seiya Next Dimension is the Official Sequel/Prequel of Saint Seiya and it centers on how Shun and Saori goes to the past, to the previous holy War against Hades, in order to find a cure for Seiya, who was mortally wounded on his battle against the Underworld God.