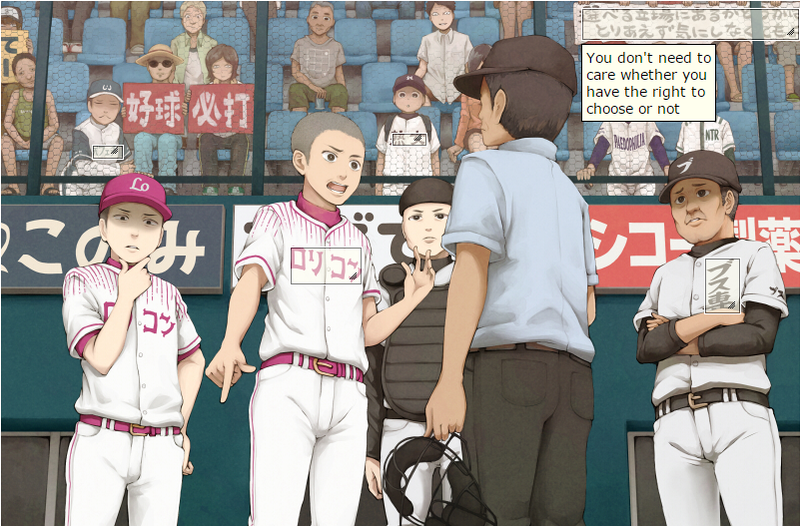 The New and oldest and amazingly Beisbol Anime of all time since forever!
Today the staff of LMB´s Anime reveales that the iconic team "Red Devils" will get a little make over on their outfits which will contain their iconic white with Red.
They also announced that only 4 Seiyuus (Star Talents) will be foreigners, although it is unknown who will be such persons.
But why i tell you this?!. Read the press note a continuation and feel the hype!
"CIUDAD DE MÉXICO (30/MAR/2016).- Con sólo cuatro peloteros extranjeros y ni un sólo elemento de doble nacionalidad, los Diablos Rojos del México presentaron su temporada 2016 en la que buscarán mantener su racha de Playoffs que data desde 1983.

El México mantendrá su estrategia de impulsar el talento juvenil de la academia que tiene en Oaxaca.

"No vamos a recurrir a los peloteros de doble nacionalidad aunque la constitución los marque como mexicanos. Tenemos mucho talento juvenil y seguiremos con esta misión", declaró el presidente de los Diablos, Roberto Mansur.

El histórico short stop escarlata, José Luis "Borrego" Sandoval será el nuevo manager, luego de que Miguel Ojeda emigró a las sucursales de Gigantes de San Francisco en las Ligas Mayores.

La rotación abridora de Diablos estará conformado por el zurdo Arturo López, seguido del tabasqueño Juan Pablo Oramas, Marco Duarte, Efrén Delgado y Octavio Acosta.

La novena capitalina sufre la lesión de tres hombres claves que no podrán iniciar: El catcher Gabriel Gutiérrez, Jesús López y Sergio Gastélum.

El motor ofensivo del México en 2015, Japhet Amador, emigró al beisbol japonés por lo que el hombre fuerte al bat, será Sandy Madera.

Los Diablos tendrán su día inaugural el sábado recibiendo a los Sultanes de Monterrey en el estadio Fray Nano."
Tell me AiTay, Have you felt the Cosmos?