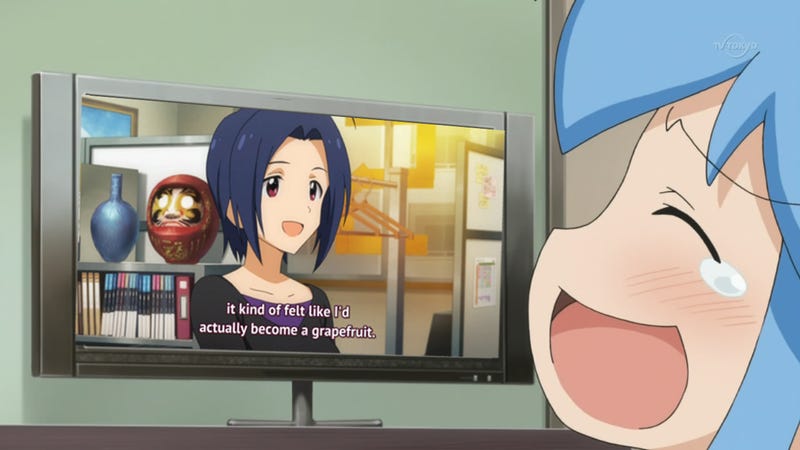 Hello, hello! Are your preparing the Christmas dinner already?! Just a few days before Santa comes to town! Still while we are already licking our lips in expectation of the presents, it is time to see the question of the weeb!
As with many of you, the introduction of Anime it wasn´t via services like Crunchyroll or Anime Strike, nor was it through piracy or the VHS; but rather because, even if we didn´t know at the moment, we saw them on Tv. These animes were the ones that most likely one has seen, either some Dragon Ball or Pokémon, maybe some Digimon; but still the point is that one at the very least once in your lifetime has encountered some animes being broadcasted on your Tv. 
Of course, now there are more animes being watchable on another services like Netflix, Crunchyroll and what not, still that hasn´t stopped them to still appearing on Tv so here comes the question: 
What Was the last Anime you saw on Tv? Or any memories with anime and your Tv?
For me the latest anime I have seen in Tv is Yokai-Watch, man that thing is funny! I could see myself watching it and being obsessed with is if I were a Child, heck I am a fan who keeps watching the reruns whenever I have the time! 
Anyway, let us see your answers on the comments bellow!