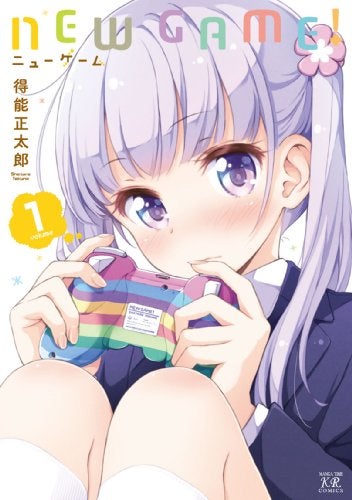 The manga is about a Game Studio.
On the newest Issue of Houbunsha´s Manga Time Kirara Charat Magazine. It has been revealed that the 4-Koma manga "New Game" will get an Anime adaptation.
The manga is about the lives of some girls who work on a Game Development Studio, specially Aoba Suzukaze, who loved a game on grade School and for her surprise, her Senior on the Game Company is the persn who made such game.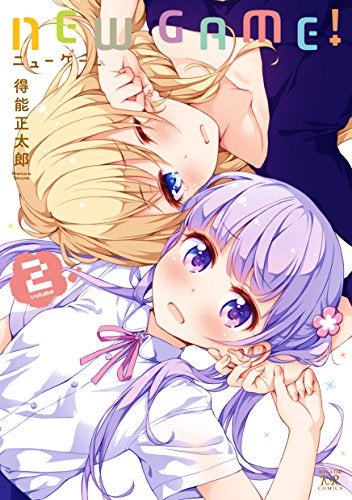 Via: Anime News Network