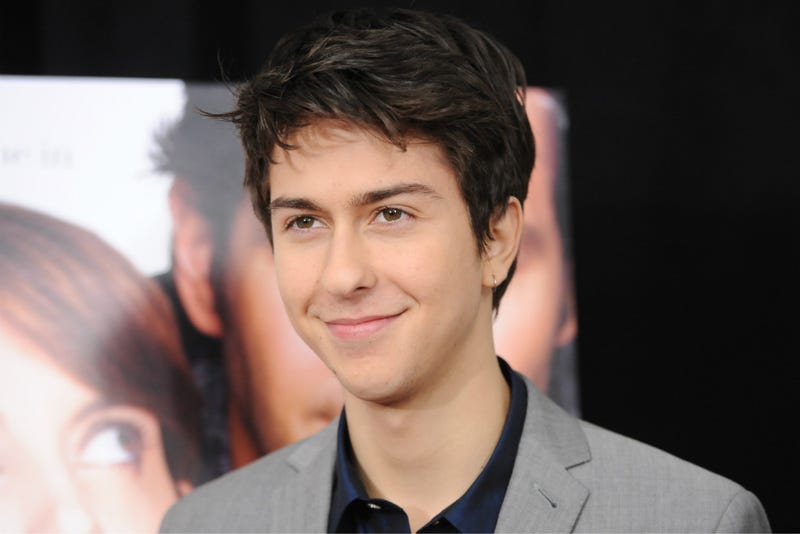 Or Whatever western name they ended up using for Light Yagami, he is going to be!
Variety has reported that the Actor Natte Wolff (The Stand, Paper Towns) has been called to participate in the Hollywood adaptation of Death Note.
He will be the character of Light Yagami, although the report doesn´t indicate that he will called in that way on the adaptation.
Variety reports that his character will be "a student who discovers a supernatural notebook that allows him to kill anyone simply by writing the victim's name." And he will confront a "Reclusive Police Officer"...So yeah, he will be Light Yagami with another name.
Adam Wingard (The Guest) will be the director, while Jeremy Slater (Fantastic Four) is working on the script.
It is good to see the project moving forward since 2009. Although i remember the times when everyone wanted Zack Effron to fullfill the role of Light Yagami...Ah how the time flew.
Via: Variety