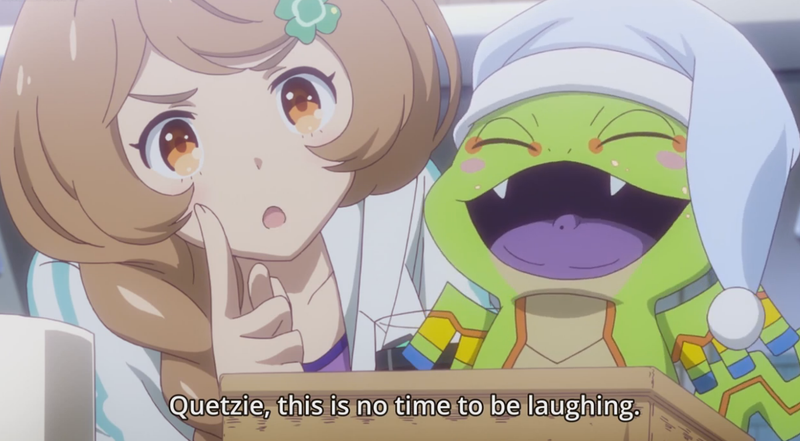 Today was the Season Finale.
Bushiroad has announced on the AnimeJapan Expo, that a new Anime based on the TCG Luck & Logic is coming.
Also a new season for the shorts series "Of Course we are the Luck & Logic Club" will come.
Today was the Season Finale..And Holy Mother of God was it good! but let us await for my opinions on the matter on tomorrows Cover up Article!
If you are curious about the Anime in question you can check the "In the Latest Chapter Of..." Articles about it, here.
Via: Anime News Network