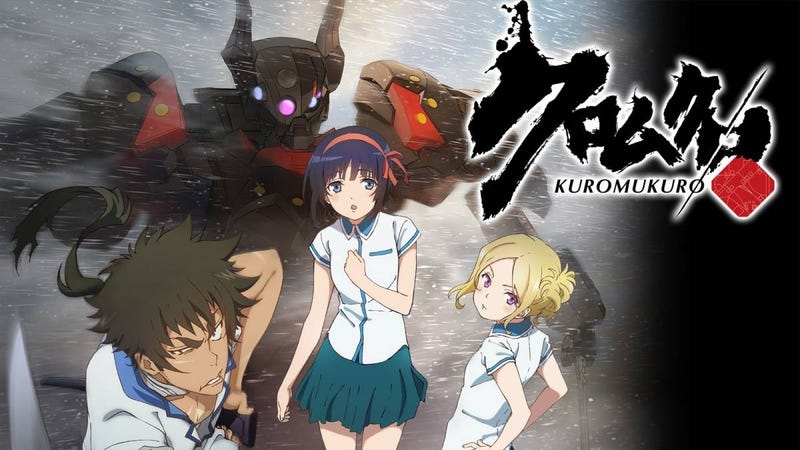 The newest work for P.A. Works.
The past month the new Mecha Anime of P.A. Works, Kuromokuro, premiered on Tv; but there was a mystery, how many chapters there will be?
Well, the Animation Studio has revealed that the Anime will have 26 chapters so a two-cour duration.
Netflix has acquired the rights for it´s worldwide streaming.
Anime News Network describes the story as follows:
The anime takes place in Toyama prefecture (the location of P.A. Works' studio), and features the Tate mountain range in the prefecture as well as other famous locales. The robot research institution in the show is located near Toyama prefecture's famous Kurobe Dam. The anime's story takes place in summer 2016. During the original construction of the dam, an ancient artifact was discovered, and so the United Nations Kurobe Research Institute was established. Intellectuals from all over the world gathered to study the object, and the children of those researchers attend Mt. Tate International Senior High School, including the institute head's daughter, Yukina Shirahane. The story begins when a lone samurai once again awakens.
Via: Anime News Network