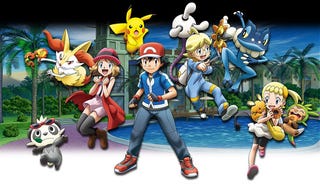 The Pokémon Company has streamed the first trailer of the new movie of the well known Franchise: Pokémon The Movie XY: The Archdijinni Of The Rings Hoopa.
For what is know, in the story is about an epic battle between a bunch of Legendary Pokémon and that the result of this will be a disaster for all of the Mankind.
Also it was revealed short film: Pikachu & the Pokémon Music Band.