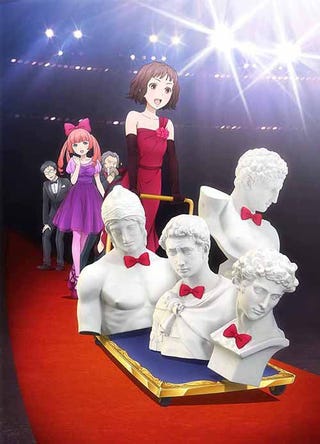 These classical Statues will take your heart!
Sekko Boys, an Anime were 4 Popular Classical Statues decides to become a Male Idol Group. The Statues are Hermes, Saint Giorgio, Mars and Medici. They are acompained by their Manager Miki Ishimoto who just graduated from college.
And now here it is the trailer about it!
The Anime will premier on January 8.