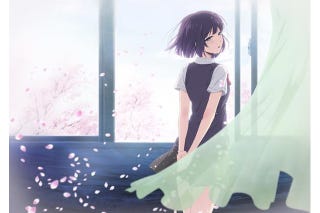 It will premier in January 12.
Fuji Tv has uploaded a new promo for the romantic drama of "Scum´s Wish", it has also been revealed that it will be a full adaptation from the manga, from start to finish; the manga at the same time will end by Spring 2017.
Our friends at Taykobon have a review of the Manga.