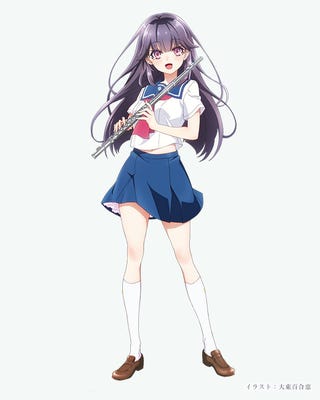 The Musical Mystery will come in 2016.
The Official website for the Anime adaptation of the Light Novels of the same name ,HaruChika, has released a new Trailer.
The Story centers on Haruta and Chika (...), two HighSchool students that are member of a Music band specialized on Wind Instruments. After a certain incident happens, both of them will put the mission onr esolving the Mystery.
P.A. Works is the Production company and the Director is Masakazy Hashimoto (Professor Layton and the Eternal Diva)