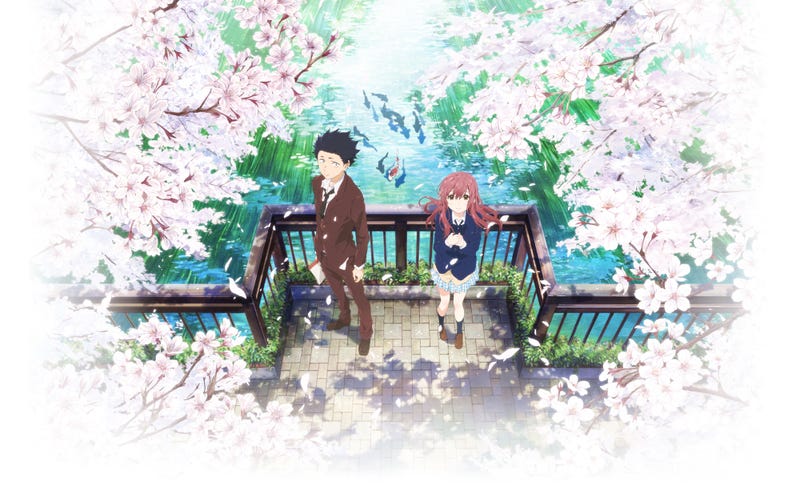 It will premier on September 17.
The Official website of the Anime Film "A Silent Voice" ahs uploaded a new Trailer, now featuring the theme song "Loving Is".
Naoko Yamada (K-ON!) is directing the film at Kyoto Animation; while Reiko Yoshida (K-ON!, Yowamushi Pedal) is doing the script.
Crunchyroll is ublishing the manga and describes the historya s follows:
"I wish we had never met. I wish we could meet once again.
A boy who can hear, Shoya Ishida, and a transfer student who can't, Shoko Nishimiya. One fateful day, the two meet, and Shoya leads the class in bullying Shoko. But before long, the class shifts its target from Shoko to Shoya. Years later, Shoya feels strongly that he must see Shoko once again."
Via: Anime News Network