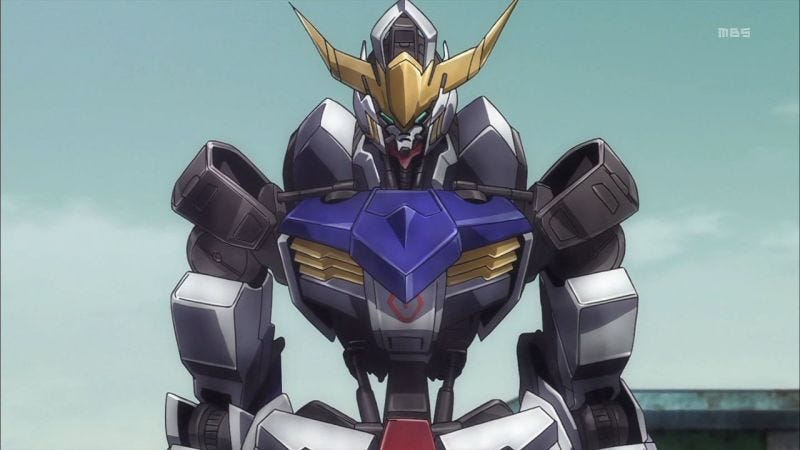 Turner has revealed that the (Excellent) Anime of Gundam: Iron Blooded Orphans will go to Adult Swim.
The news was reconfirmed by Jason DeMarco, who is the Co-Founder of the Toonami Block.
Other details as when it will air and in what schedule are still unknown.
Ishamael did an Excellent Cover-Up of the Anime, so if you are curious. Check it out!
Via: Anime News Network