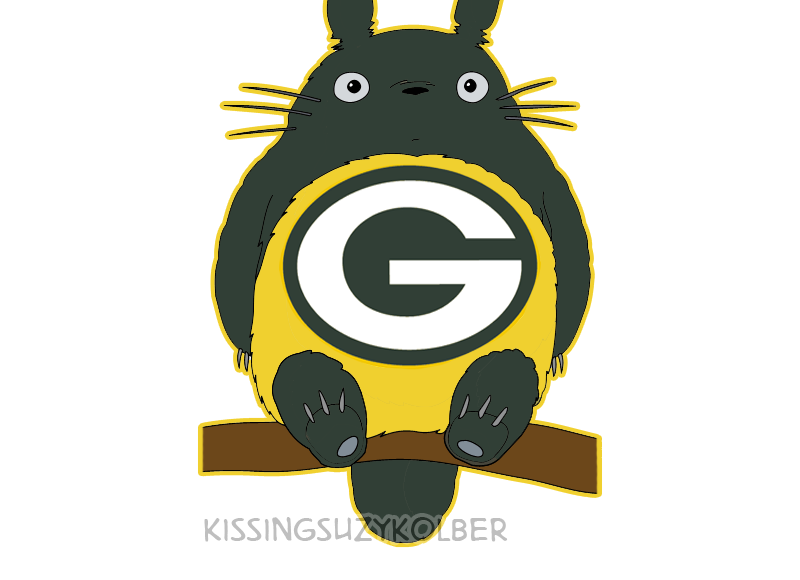 I love sports. And I love anime. But rarely do the two fandoms ever intersect in any sort of way. Enter this really cool article today by Kevin Clark from The Ringer regarding the NFL's (American Football) Green Bay Packers.

I'm going to lose a few people here but the Green Bay Packers have long been my favorite NFL team, so you can imagine my surprise when I find that a good portion of the current team loves watching and discussing anime. Now of course, they're mostly discussing the big titles: Dragon Ball Z, Naruto, Attack on Titan etc. But still really cool nonetheless! They're going to see films and watching episodes during team flights. And they made a concerted effort (that ultimately failed) to go to Comic Con this year. They even are sharing Abridged Videos to each other over Twitter!
Give the article a full read, because it's always really interesting seeing people you never expected indulge in the same interests that you have. Particularly when it comes to the totally disparate worlds of anime/manga fans and the "Biggest Jocks" in the U.S: NFL Players.
I've always been a fan of the Packers, but it gives me special joy to root for them this year. And if you never cared about football before, maybe the Packers can obtain your rooting interests if only for this year. Go Pack Go!
Via: The Ringer