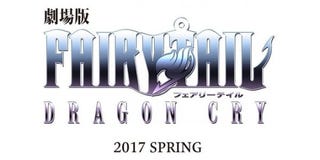 A new page has been opened that makes official the announcement of the new Fairy Tail Movie, which will get the subtitle of "Dragon Cry" and will premier in Spring 2017.
More details are still Unknown.
This is the second movie of the franchise being the first one "Fairy Tail the Movie: Phoenix Priestess" which premiered back in 2012.
Via: ANMTVLA (Spanish)