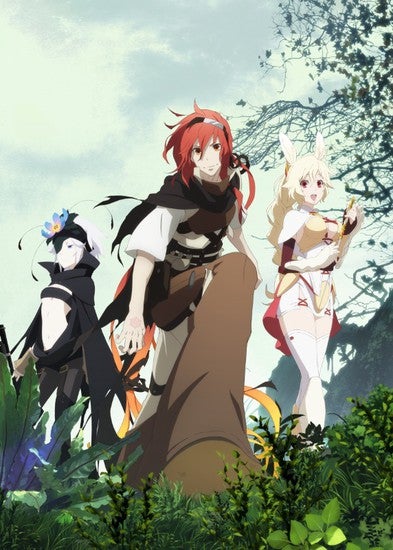 Based on the Light Novels of the same name The Mistery Epic Fantasy will premier this Year.
Pny Canyonhas streamed the newest Teaser for Rokka: Brave of the Six Flowers.
The History starts with the awakening of the Majin, a malevolent being, so now the Deity of Fate has chosen 6 Heroes and give them powers to opposed him and save the world (calling them Braves of the Six Flowers). The Thing is that when The Heroes gathered on the Rendezvous Point...There were 7. So one of them must be a fake and probably the enemy himself trying to destroy them from inside.
Pny Canyon USA will bring the series to the West.
On June the two first chapters can be watched at an especial event.
Here it is a longer Trailer.