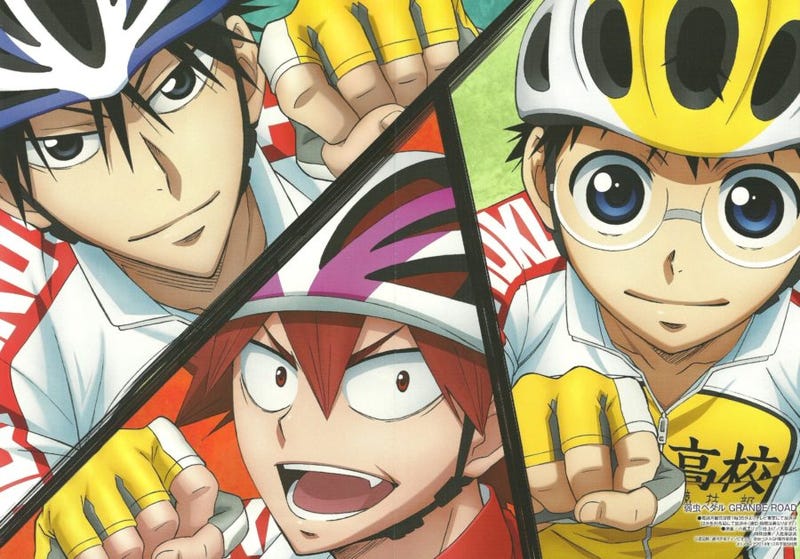 It will premier in January 9.
The official youtube channel of Toho Animation has uploaded the newest promo of the third season of Yowamushi Pedal. Which has the name "Yowamushi Pedal: New Generation".
The Aime is directed by Osamu Nabeshima who directed the past seasons, Kusami Sunayama (Bakuon!!) is making the scripts.
The series is set after the events of the past 2 seasons and after the third year students have graduated.