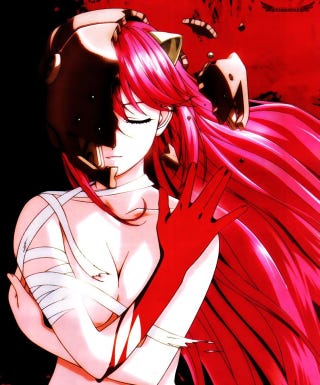 Promoted by GENCO, the producers of this Anime and many others.
Anime Latam has announced that this September 18, 2 days after the Mexican Independence day, a Concert will be held celebrating the Elfen Lied Series.
The Orquest Group "Ensamble Quimera" will be the one in charge of making the music.
The event will be in September 18 at the Hall Silvestre Revueltas in the Cultural Center Ollin Yoliztli.
Again, this was a collective effort between Anime Latam and GENCO (Elfen Lied, Sword Art Online)