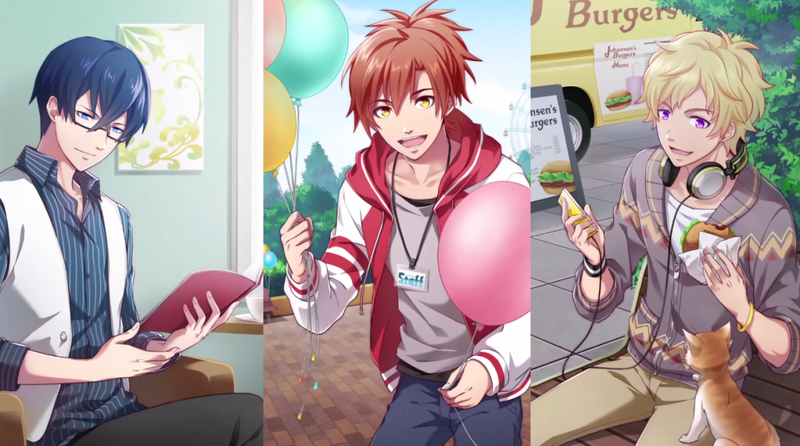 The Male Idol Anime is a collaboration between Bandai and BN Pictures.
The Official website of the Dream Festival anime has revealed that October 7 is the date for the premier of the already mentioned anime.
Youta Muranu (Brave Beats) is directing the anime; while Yoichi Kato (AIkatsu!) is supervising it.
Anime News Network describes the history as follows:
"The premise of the project follows five aspiring male idols at a fictional talent agency. In the world of Dream Festival, fans support their idols with Dream Festival! Cards (a.k.a. "Dorika"). These cards unlock costume changes and special stage performances during the idols' performances."
Via: Anime News Network