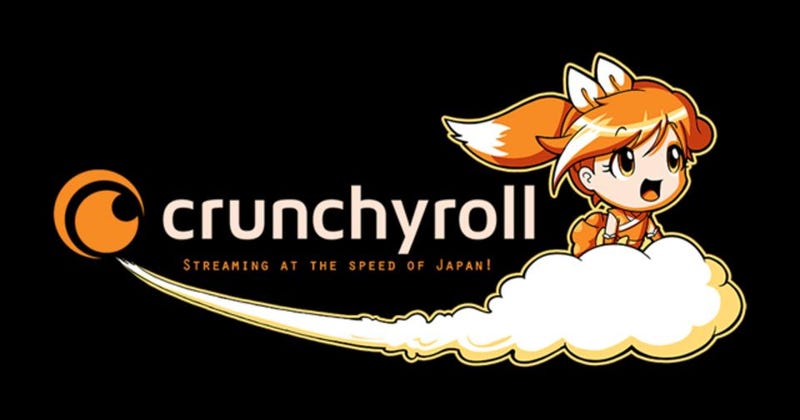 The Order came from the Parent company Ellation.
Today a sad news came to the people who works for the streaming service known as Crunchyroll had to let go 17 persons of their workforce. This decision came after an acquisition made by their parent Company Ellation.
Ellation´s CEO Tom Pickett said the following:
"We recently closed an acquisition to significantly expand the size of our engineering team. As part of company restructuring efforts, it is with regret that we needed to make some difficult but necessary changes at Ellation. This morning, we parted ways with 17 employees that played important roles in helping us grow the company over the last several years.

This was not an easy decision, but one that puts Ellation on the path towards continued growth. While this announcement is unfortunate, it is not a reflection of Ellation's overall business. It was a record-year for Crunchyroll in 2016 and VRV is off to a great start. We have some exciting plans for 2017 that we'll be sharing soon."
We Wish the best for all the people who lost their job and pray so they can get a new job soon.
Via: Anime Herald