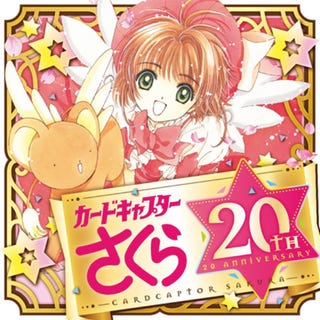 based on the new Manga "Clear Card".
In the pages of the newest number of Kodansha´s Nakayoshi, it has been revealed that the continuation Manga of Sakura Card Captor is getting an Anime adaptation.
The Anime is expected to premier in January 2018, so there are still some way to go before seeing the new adventures of Sakura and company in animated form.
The Voice actors for the most part will be the same as the clasic series.ç
Ishamael is covering the Manga chapters.
Via: ANMTVLA (Spanish)