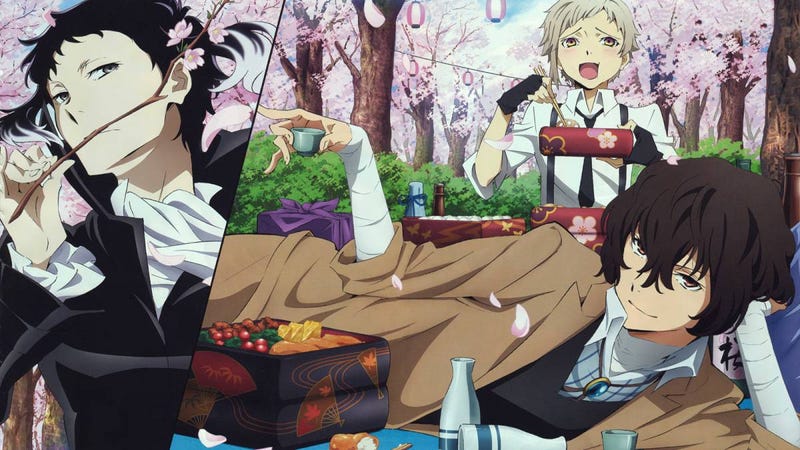 Starting with Chapter 13.
The Official website of the Manga of Bungou Stray Dogs has announced that the Aime will continue it´s transmition this October 3 The first half aired in April-June and was announced by that time that it will have an split cour.
Nomadic Dec gave an impressions article of the first chapter of the first part, which you can read here.
Via: Anime News Network