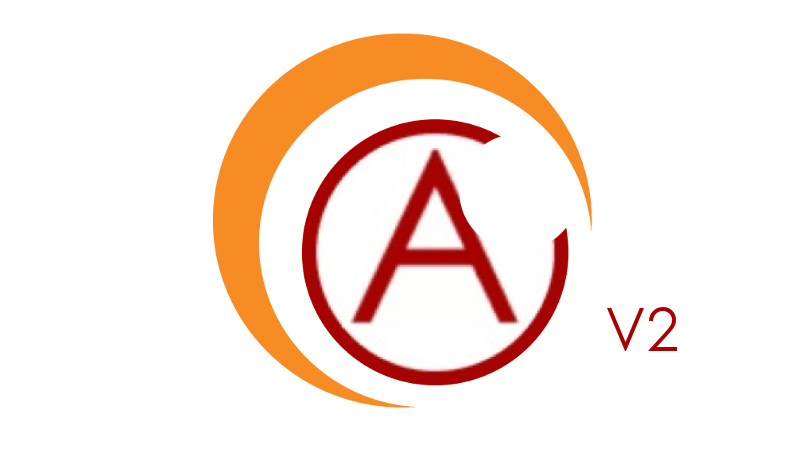 So we did this a couple months ago, but I'm pretty sure people have stocked up on more passes by now. Dump you're Crunchyroll guest passes in the comments so that the wonderful people in our community can make use of them!
If you're confused, all you need to know is that members of CR get a 48 hour pass that they can give away each month. This pass lets you receive everything that a full membership would entitle (i.e. HD anime, no ads, stuff a week earlier, etc.). Unfortunately, many of the passes go unused, so this blimp is a way to prevent that.

Enjoy.
(I recently gave all my passes to a friend, but you'll be sure to find a bunch below).