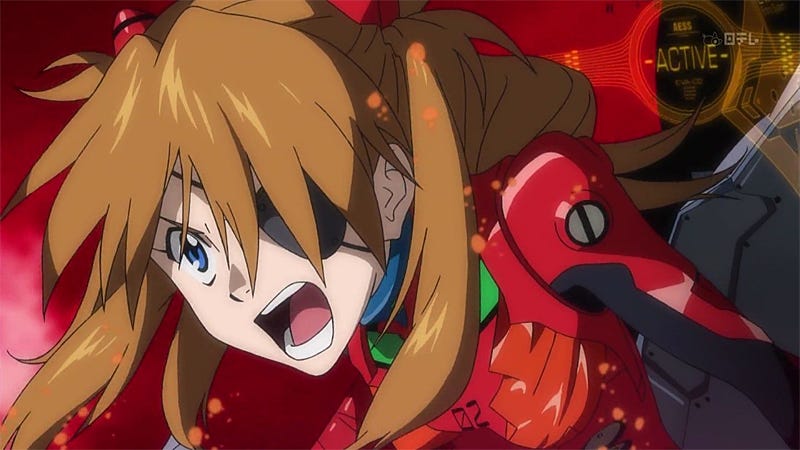 Thanks to Everyone who came out! This was... a most interesting couple of films to watch with you all. Anyone who missed out feel free to keep an eye on aniTAY, as we plan for these weekends every 2 weeks or so. See you next time!
---
Hey AniTAY! we are finishing our Madoka Magica / Evangelion marathon this upcoming weekend with Madoka Magica: Rebellion on Friday, Feb 12 at 9 PM EST and Evangelion 3.33 You Can (not) Redo on Saturday, Feb 13 at 10 PM EST.
If you want to join us, find a copy of the movie(s) to watch at home, then join our AniTAY Movie Discord Chat here: https://discord.gg/0nSQ1qoaqLFYX1… We press Play on the hour so don't be late!
IMPORTANT! We have moved the chat to Discord. If you have joined us before on our skype please be advised that is no longer our home. Use the link above to find the new chat.
*Hint The Madoka Magica Movies are available on NA Netflix
The next movie weekend planned after this will be Feb 26th and 27th where we will be watching 5 centimeters a second, and Garden of words
---
Madoka Magica: Rebellion
Madoka Kaname used to be a normal girl living happy days of her life. This all ended when she sacrificed herself in order to save other magical girls from the utterly cruel fate that awaited them. Unable to let her memories of Madoka die, Homura Akemi continues to fight alone in the world that Madoka left behind for humanity in order to see her smile once more.- Aniplex
---
Evangelion 3.33 You Can (not) Redo
14 years have passed since the near third impact. Most of the world has changed except Shinji Ikari who awakens, unaged in a new and strange environment. Misato has formed a group that has is separate from Nerv. The fight is far from over but the biggest struggle might be against humans and former allies. -IMDB