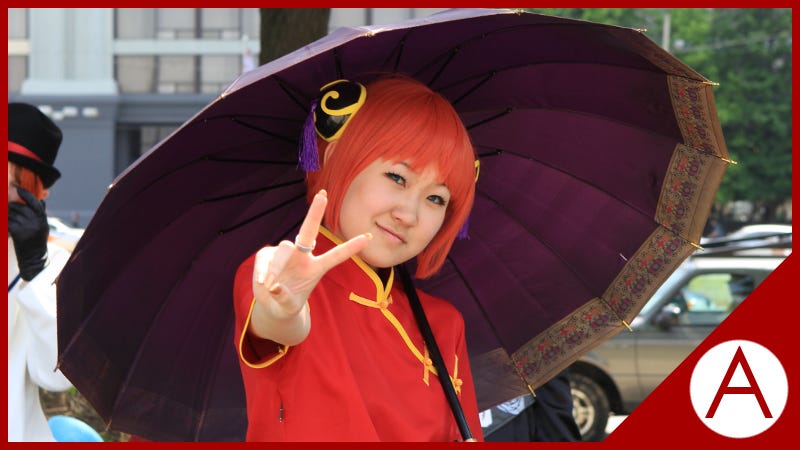 North America's second largest anime convention, Anime North, was last weekend and over 30000 anime fans joined the fun. Among them were endless hordes of cosplayers showing off their efforts. Though it was impossible to capture them all, AniTAY has collected an assortment of those that caught our eyes. Enjoy.
Thanks for reading!
---
You're reading Ani-TAY, the anime-focused portion of Kotaku's community-run blog, Talk Amongst Yourselves. Ani-TAY is a non-professional blog whose writers love everything anime related. Click here to check us out.

These photos were taken by myself, Stanlick, an author of Ani-TAY. For any questions or concerns, please contact my email (stanlick_anitay@outlook.com) or comment down below.
Thanks to Media One Creative for letting me use one of their cameras.
---
It's in your best interest to amuse Button-chan; go follow Ani-TAY on Facebook and Twitter.