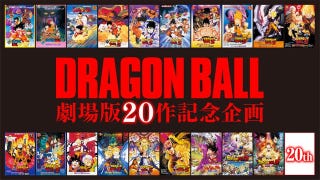 It will tell the story of the origins of the Saiyans and their big power
During the Jump Festa it ahs been announced that a new Anime movie based on Akira Toriyama´s Dragon Ball is in the work. Toriyama is handling the script and making the character design.
The story will center on the Power´s Origin of the Saiyans. The movie will premier on December 2018.
Via: Crunchyroll Latín América (Spanish)