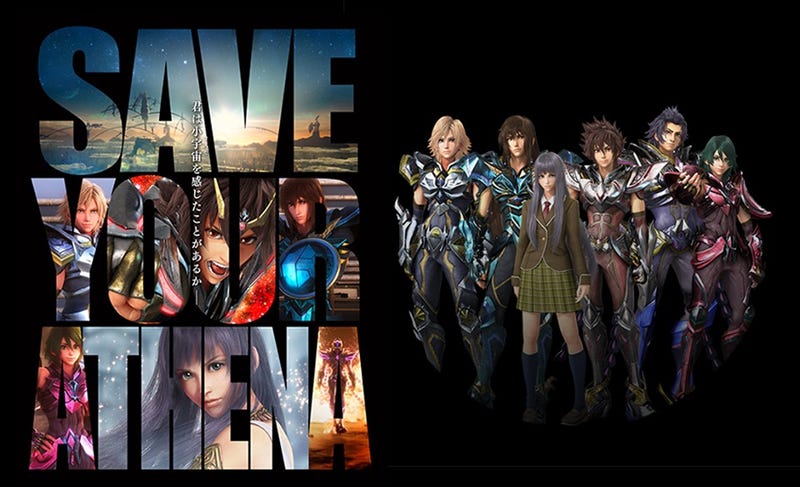 During the Comic Con Experienced celebrated at Brazil, the President of Toei Animation and director of the clasic series of Saint Seiya, Kozo Morishita, announced that this animation company has not 1, not 2; but 3 Saint Seiya projects on the way!
These projects are: A CGI Animation; a Live-Action and a traditional Anime.
In the Panel, Morishita give emphasis that the Live-Action will be a movie; the CGI Project will be a Tv Series and the Anime will be given in the Streaming services similar to how was handled the Anime of SAint Seiya -Soul of Gold-
At the same time he gave some hope of the returning of the "Canonical end of Saint Seiya Movie trilogy" which was cancelled due to the failure in both sales and critics of the first movie "Heaven Arc-Overture-" where he said that it wasn´t still the time to launch such movie,and while it is hard, he still doesn´t have discarded 100% such project.
Other thing he said is that he made big emphasis that Toei is conversations with the Animation Company "Araki Productions" (Air, Fruit Basquet, Clannad, One Piece, and the Pachinko movies of Saint Seiya) which is the company made by the designer Shingo Araki, who become famous thanks to his original designs of the armors in the anime of Saint Seiya. This in order to bring their talent in thes triad of projects.
Finally, he has said that there will be more news in the first 3 months of 2017.
If one of all of this projects are tied to the "Important announcement" that Akita Shoten Champion RED Magazine is preparing, it is still a mystery
Via: Universo Saint Seiya