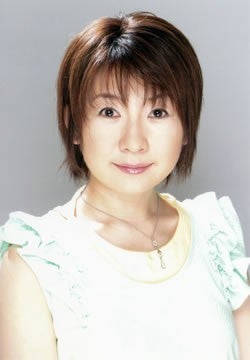 She was the voice of Anna Nishikinomiya on Shimoneta.
Today we have been greeted with the sad news that the Voice Actress Miyu Matsuki has passed away at the Age of 38.
The reason is because a Pneumonia. She previously got a break on the work in order to treat her Sickness and said that since the begining of the year she has been with a lot of Fever.
She was supposed to be the character of Jun Misaki on the upcoming Anime Hundred, which is based on the Light Novel Series.
A lot of her Peers on the Voice Acting Business has shown their condolences for the sad news.
Miyu Matsuki, Rest in Peace and my prayers goes to you and your beloved ones.
Via: Anime News Network