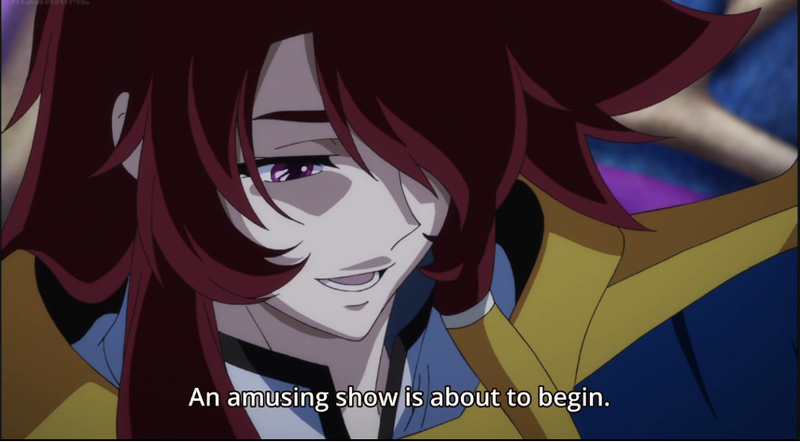 This Year we had Saint Seiya- SOul of Gold-
On the XXI Salon del Manga de Barcelona (XXI Barcelona´s Manga Hall) Event it was revealed on a panel by Yosuke Asama (Saint Seiya: The Legend of Sanctuary) that Toei Animation has various projects regarding the Saint Seiya Franchise.
A Continuation here it is the video of the confirmation (Spanish)
According to him, there are a lot of plans and Taurus Aldebaran (Since he asked someone about his favorite Saint) will appear in one of them.
The Bets on what projects could be are on the sequel of The Legend of Sanctuary, Saint Seiya Next Dimension Adaptation, another Spinoff adaptation, or an Original Spinoff ala Omega and Soul of Gold.
If you ask me i doubt that it would be Next Dimension, since the Manga still doesn´t have enough material (although it will come back from it´s Hiatus this December) and i doubt they will make an Adaptation of A Manga Spinoff since they decide to stick to their Own Adaptation that are based on the Saint Seiya´s Anime and not so much with the Manga in question, making basically impossible that they make Episode G and Saintia Sho.
I think it is very probably they will make either an original Animation Spinoff or a Sequel of Legend of Sanctuary (Which i want!).
If you want to check it out Saint Seiya -Soul of Gold- you can see my Coverage articles.
Via: AnmTVLA