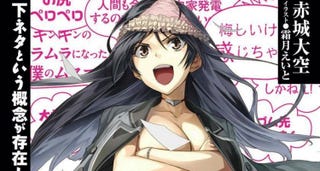 Today is the big premier!.
We are only some hours before the big premier of this anime with a full and long name. The anime will premier on Funimation at 1:30 AM.
So now enjoy while we wait.
Yeah. I will see it. But tomorrow... I won´t lose any sleep for it.