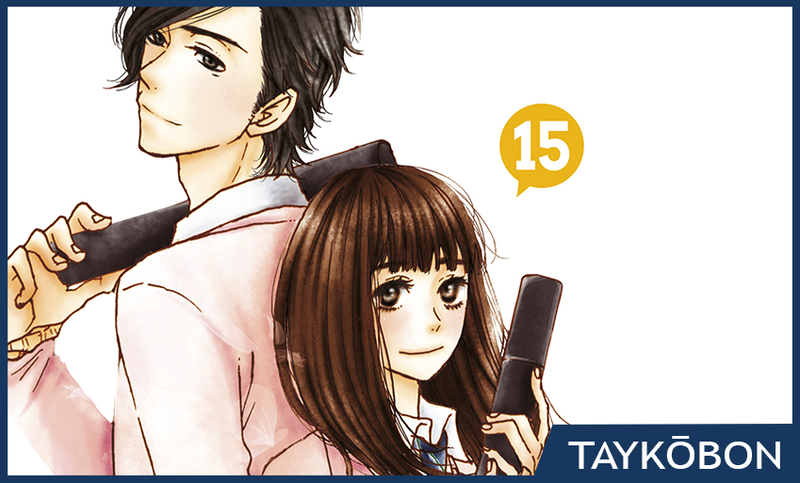 Mei has decided what she wants to do in the future, but there are still a few happy memories left to be made before high-school ends...
The Lowdown
It's the last winter of Mei's high-school career, and much to her enjoyment she has plans with Yamato and her friends as graduation slowly approaches. Meanwhile, Ren has realized that he might have feelings for Mei, and struggles mightily to figure out what to do while jealously looking at Mei's pictures on Yamato's blog. Rin isn't doing a whole lot better and is still reeling from her breakup with Kai, putting both twins in unfortunate situations with their love lives.
Click below for a better reading experience and more manga reviews!