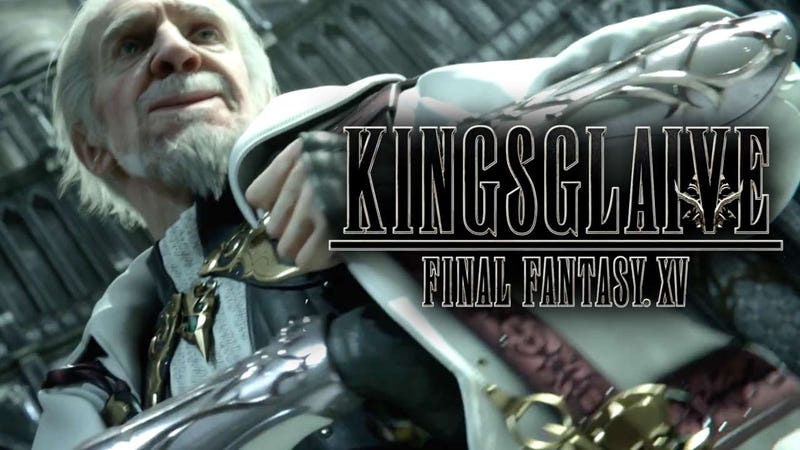 Square-Enix has released a new trailer for the full lenght film Kingsglaive: Final Fantasy XV.
As you might know. Star talent like Aaron Paul, Lena Headey and Sean Bean have been contracted to do the voices for Nyx, Lunafrena and King Regis respectively. Ironically they won´t do the voices for such characters in the game.
The film is being produced by Hajime Tabata (Final Fantasy XV Game´s director) and directed by Takeshi Nozue (Final Fantasy VII: Advent Children).
The story takes place at the same time as the game, seeing what happens to King Regis while Noctis is on his journey with his friends.
The Movie will premier in Japan Theaters on July 9. A limited released in America is also planned.A worldwide Blu-Ray release is planned and it can also be obtained via the Special edition of the game.
Via: Anime News Network