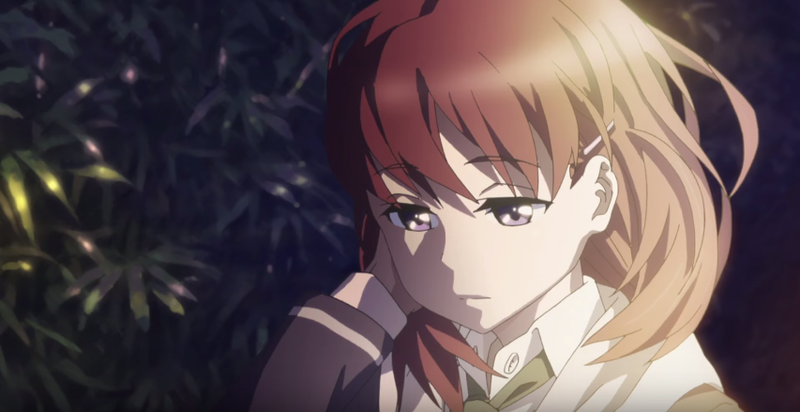 The new project of Hajime Kamoshida (The Pet Girl of Sakorasou).
It has been revealed that a new Original Anime made by Hajime Kamoshida and Kiseki Himura (Sword Art Online: Progressive Manga) has been announced. It is a Romantic-Drama. A promo also has been uploaded

Goboiano describes the story as follows:
"It is winter of their third year of high school, near the end of second semester, when students have very little time in high school left. Everyone is just waiting for graduation.

Until he suddenly came home.

He was their classmate in middle school that had moved far away. He transferred in at a peculiar time, which reunited them. It was as if it were a 'go signal' rang out to the feelings of the students who had just thought to end their high school life without fanfare." 
The Anime still doesn´t have a premier date.
Via: Goboiano