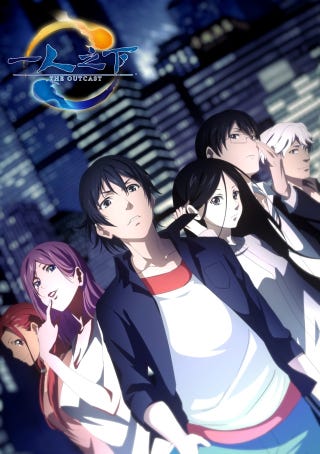 This was definitely not an entry about "This Artclub has a problem!" that uploaded twice <.<... Anyway. It´s based on a Chinese Comic.
The Official twitter of Hitori no Shita the Outcast has uploaded a new Trailer. Enjoy:
Shanghai Emon Describes the story as follows:
"The protagonist, Cho Soran, leads a very common college student's life until he finds himself caught up in a terrible incident that happened in a small village. As he was walking through a graveyard, Cho Soran is assaulted by zombies. Thinking that it was over for him, a mysterious girl carrying a sword suddenly saves him and disappears.
This strange encounter is going to change drastically the fate of our hero."
The Chapter "0" will premeir on July2, on July 9 the first chapter will air.
Via: Anime News Network