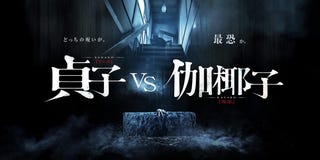 The movie will premier in June 18.
Kadokawa has released a new Trailer for the crossover movie where 2 of the most popular icons of Japanese Horror will face off!
The movie will put together the ghost of The ring and the Grudge, and some poor people who will face them.
Via: ANMTVLA